Jan. 2019 edition

Quick Links
Leverage Your Liberal Arts Degree
|
Private Colleges' Job & Internship Fair
| Study Abroad Practice Interviews

|
Apply Now!
|
Upcoming Events

Melissa Koop '17
Major: MATH
Sports Law & Business, Arizona State University
Sandra Day O'Connor College of Law
-Phoenix, AZ-


"

The sports industry is a relatively small world, so networking and getting to know people is helpful for getting a career in sports. Keep in contact with past coaches and/or reach out to someone in the area you want to work. In addition, finding what makes you different is important in the sports industry.

"

Click

here

t

o read more about Melissa's experience at graduate school and entering the sports industry.

Students- in-Action





Leonardo Cumplido
Major: PCST
Boys and Girls Club
of Metro Denver
-Jackson Fellow-




"

Some advice I would offer to future students interested in this experience is to be willing to be open-minded and understanding. Working directly with youth experiencing challenging situations is strenuous but worthwhile.

"

Click

here

to read more about Leonardo's internship experience in Denver with the Boys and Girls Club.

Hiring Advice





Heidi Neubauer
Financial Institutional Examiner
-Federal Deposit Insurance Corporation-





How can CSB/SJU students stand out at your company?

"Demonstration of the following:
Strong written and oral communication skills, solid quantitative/analytical skills, and interpersonal skills in relating to other colleagues and external stakeholders."
Read more advice here.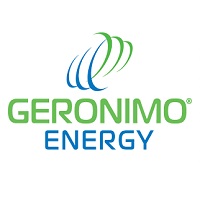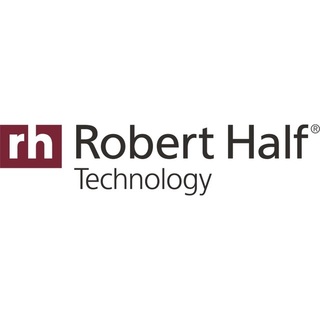 Project Origination Intern Anti-Money Laundering Analyst


College of St. Benedict and Saint John's University
CSB: Academic Services Building

|

SJU: Mary Hall 10 & 25