Nov. 2018 edition 1

Quick Links
Connections XPO is TOMORROW!
|
Handshake
|
Internship Program
|
SEAM Application
|
Upcoming Events


Ali Felix '13
Major: PYSC
Human Resources Assistant
-Deluxe Corporation-

"

If you can get your hands on an internship in your career of interest (even after graduation), it will not only open up doors of opportunities for you, but it may also be the deciding factor if that career field is a good fit for you."

Click

here

to read about Ali's experience searching for jobs post graduation.

Students-in-Action


Alexander Modeas

Major: POLS & PCST
Jackson Fellow
-Aflafia Foundation-




"Take advantage of the structure. You have the ability to work on behalf of the school anywhere in the world. Find a location that you've never been to or out of your comfort zone, and explore."

Click here to read more about Alexander's experience.





Hiring Advice

Kate Houston
Assistant Vice President, Sr. Campus Recruiting Manager
-U.S. Bank-




How can CSB/SJU students stand out when connecting with those at U.S. Bank

?



"U.S. Bank looks for students who not only succeed academically, but also get involved in activities outside of the classroom, like clubs, sports, or work. Showing interest in the world around you is essential, since our employees have such a variety of opportunities to give back to the community."
Read more here.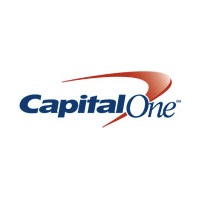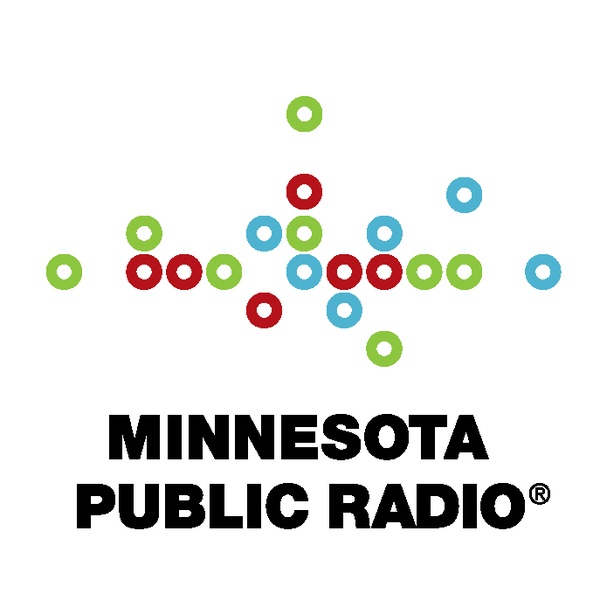 Customer Protection Innovation & Analysis Intern
MPR/Gary Eichten Fellowship


College of St. Benedict and Saint John's University
CSB: Academic Services Building

|

SJU: Mary Hall 10 & 25