Sept. 2018 edition 2

Quick Links
What Can I Do With A Major In...?
|
Sample Resumes
|
GoinGlobal
|
Apply Now!
|
Upcoming Events

Cameron Christensen '09
Major: CSCI
Math & Computer Science Content Manager

-Khan Academy

-

"Fall in love with a hard problem. Mine is education. Keep growing your technical skills. Don't shy away from things you perceive to be difficult. The harder something is to learn, the more value it is likely to have."

Click

here

to read more about Cameron's experience working for Khan Academy.





Students-in-Action
Andrea Walter
Major: GBUS
Minor: COMM
Game Day Intern
-Minnesota Twins-





"Every day at Target Field was a day to remember. The moments that happen at baseball games are so incredibly genuine and heartwarming. The smiles on fan's faces can not be faked and there is nothing like knowing I got to contribute (if even in a small way) to creating a place for families to come together."

Click

here

to read more about Andrea's internship experience with the MN Twins.




Hiring Advice


Jason Wander
National Bank Examiner
-Office of the Comptroller of the Currency-




How can CSB/SJU students demonstrate great communication skills?

"A student may display clear and concise communication to our agency by preparing for job fairs and interviews by researching the OCC. Students should display their knowledge of the agency, while providing well-thought out questions that shows their interest in the agency." Read more here.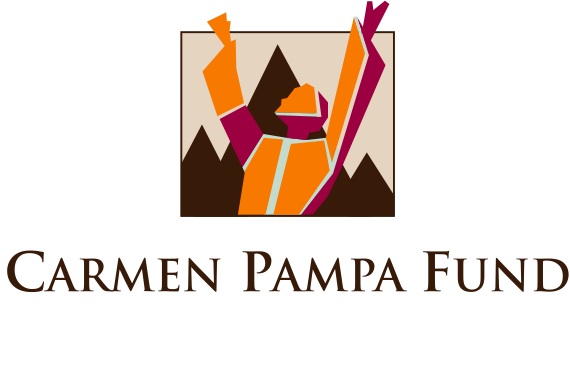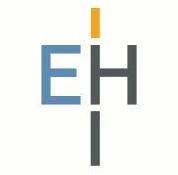 Communications and Marketing
Intern
Management Trainee


College of St. Benedict and Saint John's University
CSB: Academic Services Building

|

SJU: Mary Hall 10 & 25