Sept. 2018 edition 1

Quick Links
What Can I Do With A Major In...?
|
Sample Resumes
|
Handshake
|
Apply Now!
|
Upcoming Events



Jessica Raboin '15
Major: SOCI
Minor: GERM
Visiting Scholars Advisor
-University of Augsburg, Germany-


"First and foremost, flexibility and adaptability are crucial. Having patience and learning how to live with the unknowns are essential, because there are days when living and working abroad are simply challenging."

Click

here

to read about Jessica's experience working abroad in Germany.

Students-in-ActionPete Johnson
Majors: POLS and ACCT
Lindmark Fellow
-Business Ethics-




"In both the professional and personal realm, the Lindmark Fellowship has taught me how to conduct thorough research and structure my tasks to meet deadlines when they are required."

Click

here

to read more about Pete's experience as a Lindmark Fellow.

Hiring Advice



Angie Krtnick Complin
Talent Director
-Granite Equity Partners-What is one area of growth or opportunity for CSB/SJU students looking to make more connections?

"Leveraging the Bennie/Johnnie alum network is incredibly powerful in making company connections and exploring career paths. More students need to take advantage of opportunities to connect with alums. There are thousands of alums who stand ready to help you explore what's next after your time at CSB/SJU." Read more here.

*Connect with Angie Tue., Sept. 11 at the
Numbers & Analytics Fair in Gorecki
from 4-6 pm.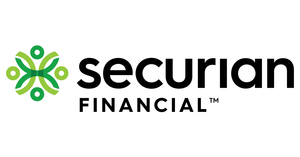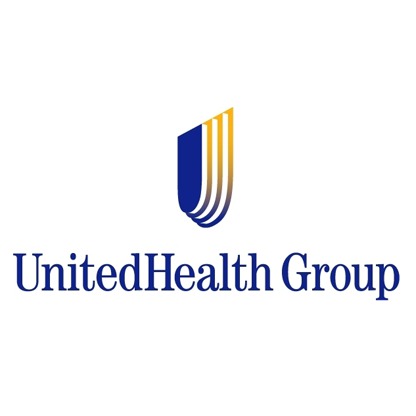 Actuarial Analyst
Mergers & Acquisitions Internship


College of St. Benedict and Saint John's University
CSB: Academic Services Building

|

SJU: Mary Hall 10 & 25