Oct. 2019 edition 2

Quick Links
Internship & Job Opportunities

| Resume Critique Checklist | SEAM Program

Application

|

Summer Leader Fellows Application

|

Upcoming Events

Alum Spotlight

Kate Shaughnessy '09
Major: Political Science



Project Management at Hennepin Healthcare


HCMC, Minneapolis, MN

"Give new experiences a try! We have incredible opportunities at CSB/SJU that provide helpful context for creating an amazing career

. Also, if possible, study abroad or volunteer in a limited resource community.

"

Click here t

o read more.

Featured Event





Wed. Nov. 6
CSB (Gorecki) & SJU (Quad)

Over 150 alums and 80 organizations will be on campus to connect with students on Wed. Nov. 6 at Connections XPO.

Start planning your schedule today!

Seminars (alum panels): 9:30 am - 4:30 pm

Career Fair: 2 - 5 pm

LinkedIn Photobooth: 2:30 - 4:30 pm

Mentor Meet-Ups: 8 am - 5 pm


Students-in-Action



Jayson Valek '20
Major: Environmental Studies

Fisheries IBI Intern
Minnesota Department of Natural Resources

"The most beneficial aspect of my experience was making fantastic connections with other interns and biologists. I found it very valuable to learn from others' experiences and to be around people that are also passionate about resource conservation."

Click here to read more.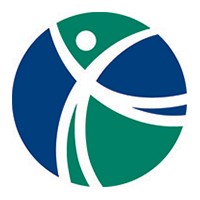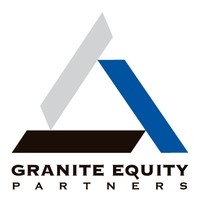 College of St. Benedict and Saint John's University
CSB: Clemens Library

|

SJU: Mary Hall 10 & 25