Oct. 2019 edition 1

Quick Links
Handshake 101

| LinkedIn Profile Tips

|

Internship & Job Opportunities | Resume Critique Checklist
|
Upcoming Events

Alum Spotlight

Mary Sweet '13
Majors: Biology & Hispanic Studies

Bioinformatics Post-Doc
Colorado Center for Reproductive Medicine


"For students interested in graduate school or a career in science, seek out independent research opportunities. Not only is research experience an essential component of a grad school application in the sciences, but it's also important to get a taste of what research is like outside of lab classes

.

"

Click

here

t

o read more.

Hiring Advice





Recruiter: James McLean
University and Corporate Recruiter
Best Buy



How can CSB/SJU students stand out at your company?

"

Students stand out by being unique and authentic. There are thousands of resumes and candidates for so many positions and internships, your best way to connect with a company is to be prepared, be polished, and be unique.

"Click here for Best Buy opportunities.

Students-in-Action



Logan Cunningham '20
Major: Accounting

Associate Intern
CBRE Group, Inc.


"The most beneficial part of my internship was the real-world experience that I was able to get every single day when going into work. There was not a day that I went into the office that I did not learn something new. On the job learning is one of the best ways to prepare for your years after graduation."

Click here to read more.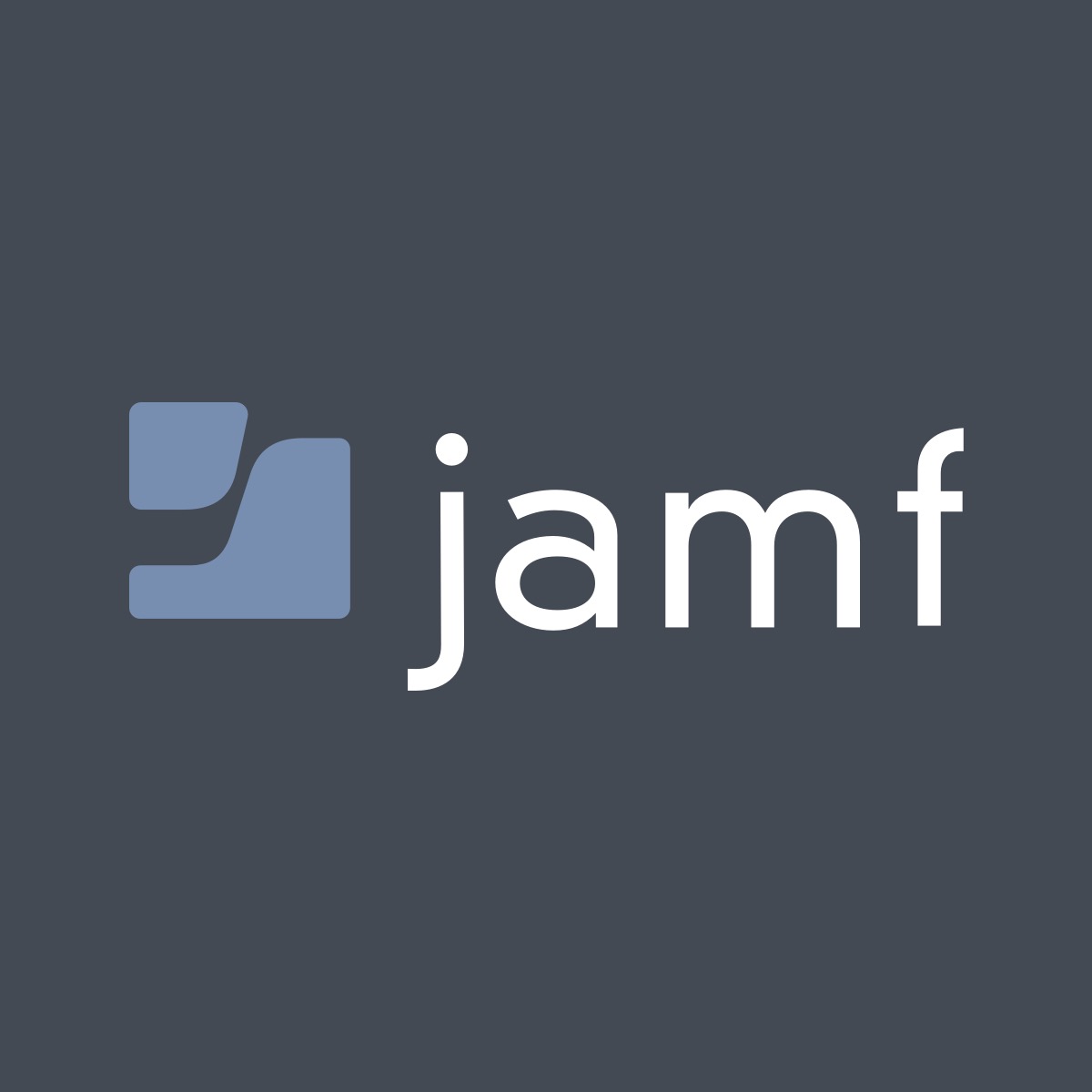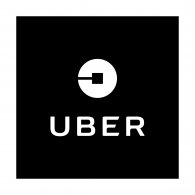 College of St. Benedict and Saint John's University