Oct. 2018 edition 1

Quick Links
Center for Ethical Leaders Fellowship
|
Connections XPO
| Jackson Fellowship

|
SEAM Program
|
Upcoming Career Fairs


Jessica Cavazos '08
Major: BIOL
Health Educator
-Newborn Screening Program and Public Health Laboratory-

"I can never overstate the importance of the passion for learning. In any field, the most successful people are those whose quest for knowledge is never sated. Times and methods change; if you don't keep abreast of new ideas, methods, and news, you'll be left behind."

Click

here

to read about Jessica's experience with the Minnesota Department of Health.

Students-in-Action


Brendan Klein
Majors: POLS and ECON
Policy Intern
-Growth & Justice-





"It is never to early to start gaining valuable experience. I would also recommend getting involved early and often in school since your extracurricular activities and class rigor will stand out to potential employers."

Click

here

to read more about Brendan's experience as a Jackson Fellow.

Hiring Advice


Jennifer Josephs
Human Resources Assistant
-Catholic Charities of St. Cloud-





What is one area of growth or opportunity for CSB/SJU students looking to make more connections?

"Check out the career fairs on or off campus when they are held. Don't be afraid to go outside of your comfort level to try something new." Read more here.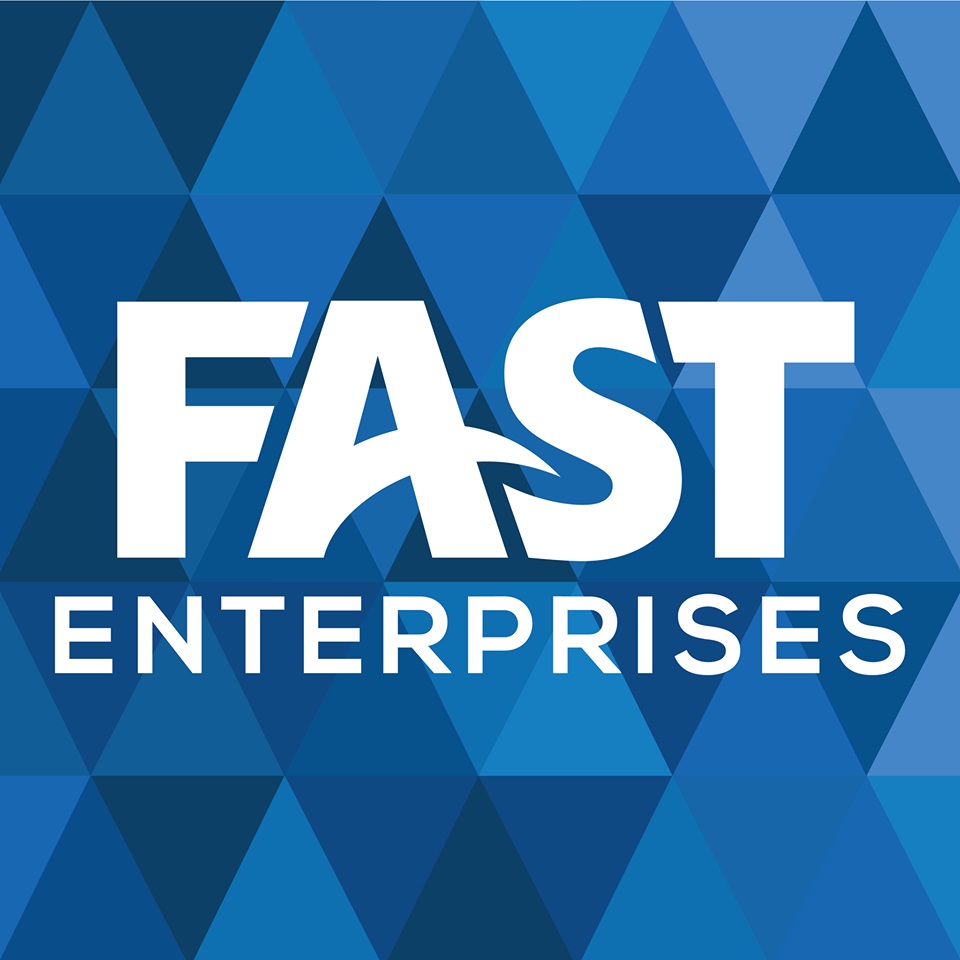 Communications & Public Relations Internship
Implementation Consultant


College of St. Benedict and Saint John's University
CSB: Academic Services Building

|

SJU: Mary Hall 10 & 25