May 2019

Quick Links
Experiential Planner
|
Internship/Job Search Resources
|
MANGO Connects
|
Research Careers on O*Net
|
Apply Now!

Niki Anderson '01
Major: MATH


DevOps Architect


-ICF Olson-




"

There are so many opportunities in technology careers, and it's never too late to get into it. Start small, stick with it, and find the people who will support you. There are many supportive people out there who love to share their knowledge, help new people get into this field, and provide encouragement through it all.

"

Click here to read more about Niki's experience working as

a DevOps Architect.

Students-in-Action





Sam Black
Major: POLS & HISP
Campaign Intern
-

Heather Edelson for MN State House

-





"

I would advise people to not let lack of experience or perceived qualification deter them from applying for opportunities. At the start of the Summer, I constantly felt like the least qualified person in the room, but as my time progressed, I realized I brought an important perspective to the group.

"

Click

here

to read more about Sam's internship working on Heather Edelson's campaign for MN State House.

Hiring Advice





Jill Phillipp
HR Generalist
-Mahowald Insurance Company-






How can CSB/SJU students stand out at your company?

"

Being 'authentic' has become sort of a buzz word, but I appreciate people who are real. Real with their experiences they've had, real with their accomplishments and real with their disappointments. Be yourself and more importantly, know yourself.

"

Read more advicehere.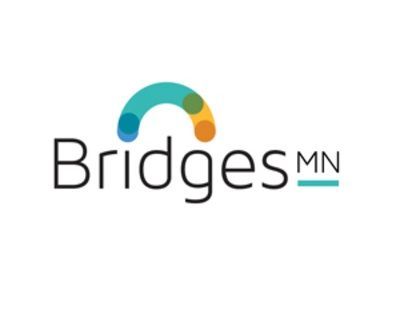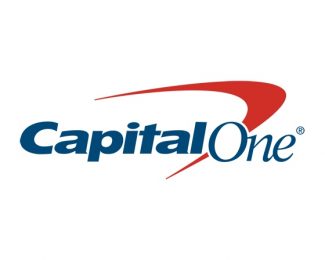 Residential Supervisor Communications Intern


College of St. Benedict and Saint John's University
CSB: Academic Services Building

|

SJU: Mary Hall 10 & 25