Dec. 2019

Quick Links
Handshake 101
|
LinkedIn Profile Tips
|
Internship & Job Opportunities
|
Upcoming Events
|
What Can I Do With a Major in...?

Alum Spotlight


Maddy Longley '16
Major: Environmental Studies

Project Construction Coordinator
Blattner Energy, Texas

"As a project construction coordinator, I work with the onsite team to help coordinate daily operations of a wind construction project. Some advice I would give to anyone interested in construction management would be to always take opportunities as they come, and never be afraid to ask for help when you need it

.

"

Click

here

t

o read more.






Hiring Advice





Recruiter: Jill PhillippHuman Resources Generalist
Mahowald

How can CSB/SJU students stand out at your company?

"

Being "authentic" has become sort of a buzz word, but I appreciate people who are real. Real with their experiences they've had, real with their accomplishments and real with their dissapointments. Be yourself and more importantly know yourself. Be aware of what you have to offer, as well as your downfalls. If you are lacking in some type of experience, own it, tell me how hard you'll work to get there and then take action.

"


Students-in-Action




Jeremy Jahn '20
Majors: Peace Studies, Asain Studies

Japanese Village Counselor
Concordia Language Villages - Japanese Village

"The teaching and counseling elements of this internship are going to be vital to future positions that I would theoretically want to take with any teach or youth mentorship program. I was part of the leadership staff who were in charge of engaging students and making them feel like they belong, and that leadership experience will ultimately prove vital to any position I apply to."



Click here to read more.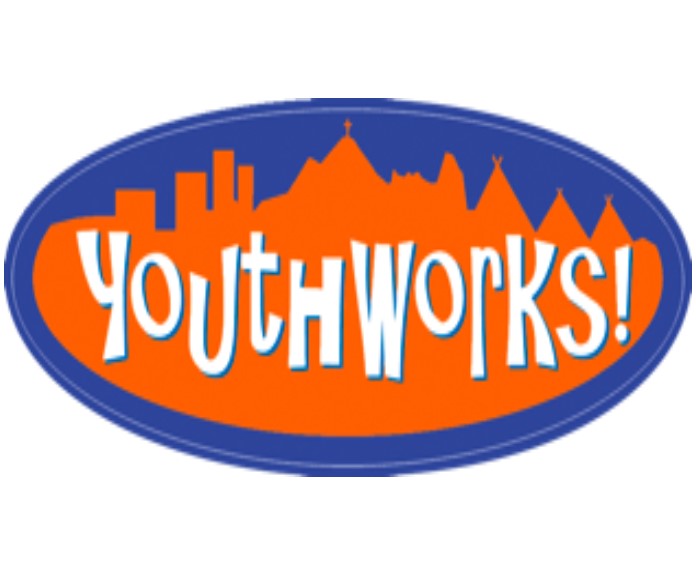 College of St. Benedict and Saint John's University