Apr. 2018 edition 2

Quick Links
Sample Resumes
|
Exploring Careers
|
GoinGlobal
|
Apply Now!
|
Upcoming Events

Joe Sullivan '03
Major: COMM
Account Executive of Ticket Sales
-Cleveland Indians-






"

Be flexible! There are thousands of students just like you who want to work in sports. If you narrow yourself to only wanting to work in a specific city or for a specific sport, you are drastically limiting your opportunities."



Click

here

to read about Joe's position with the Cleveland Indians.

Students-in-ActionHaylie McClung
Major: ISCI
Healthcare Intern
-St. Croix Hospice-

"Don't be afraid and just do it. The St. Croix staff is wonderful and will assist you with everything! I highly recommend this internship to anyone going into healthcare."



Click

here

to read more about Haylie's internship at St. Croix Hospice.

Hiring Advice



Adam Giersdorf
Employment Representative
-Federated Insurance-How can CSB/SJU students stand out in the application process at Federated Insurance?

"If you're connecting with Federated, we encourage you to prepare examples of the times you took the initiative to go above and beyond. Did you take the time to add a little extra work on your class project to turn out a better result? Was there an unmet need at your job or internship that you stepped up to fill?"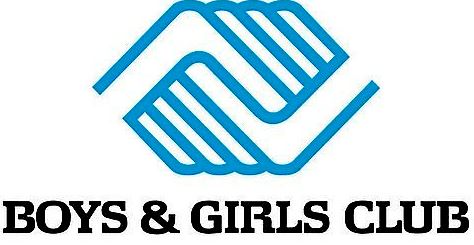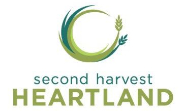 Assistant Program Manager
Digital Marketing Intern

XPD - E

X

perience &

P

rofessional

D

evelopment
College of St. Benedict | Saint John's University
CSB: Academic Services Building

|

SJU: Mary Hall 10 & 25