Mystery Caves 2013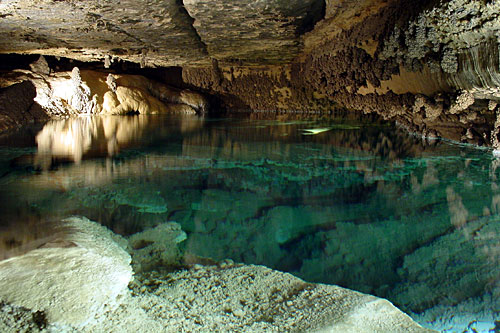 PRP is leading a trip to Forestville and Mystery Cave State Park over Long Weekend, October 5-8! We leave on Saturday morning and come back on Tuesday morning.
Activities include, but are not limited to:
Exploring the Mystery Cave System
Exploring Cherry Grove Blind Valley Scientific and Natural Area
Hiking
Camping
Sightseeing in Historic Forestville
Registration opens Monday September, 23 2013. We are only taking the first 12 people to register, so be prepared to click here!
Photo Credit: http://www.dnr.state.mn.us/mystery_cave/edu_tour.html