"I now believe, more than ever, that networking is extremely important. You can't talk to enough people. I never got an interview that day, but fortunately got a call a couple months later from the company I am currently working at."
Evan Bojar '12, Associate Real Estate Accountant - CBRE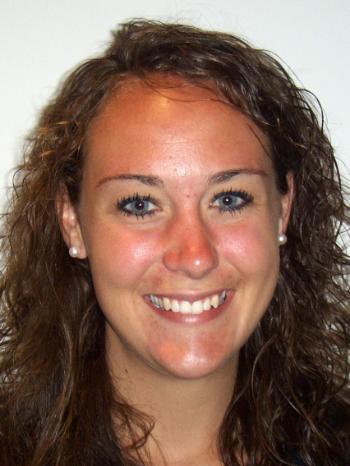 "Take advantage of submitting your resume to companies ahead of time for interviews. It's what gave me the opportunity to interview with a large corporation and get the job I love. Treat it as important as school work - it is your future and great opportunities will come from it."
Megan Schutz '12, Building Future Leader - UnitedHealth Group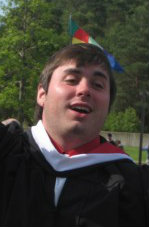 "I visited about 15 companies at the fair and was pleasantly surprised by the job opportunities in human services. The fair reiterated the importance of first impression, previous experience, and an open mind pertaining to future employment."
Travis Truhler '12, Primary Counselor - Northwest Passage
---
MN Private Colleges Job & Internship Fair - February 20-21st
1. Attend an Info Session
2. Register in Career Services (CSB - ASB; SJU - Mary Hall 10)