CAMPUS ALERT: Due to the weather, all evening classes at CSB and SJU are canceled. The LINK bus will run on its regular schedule until 5 p.m. and then every hour on the hour for the remainder of the evening, weather permitting. Pre-scheduled campus and community events and college/university sponsored events scheduled at off campus locations may continue at the discretion of the divisional VP.
Exploring Careers
Learn about Careers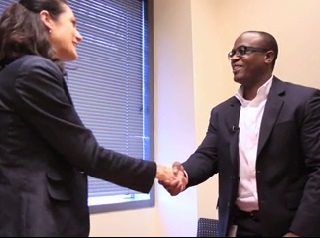 The Salary Question
Download Quick Tips (PDF)
CareerSpots.com ©
Job Shadowing & Informational Interviewing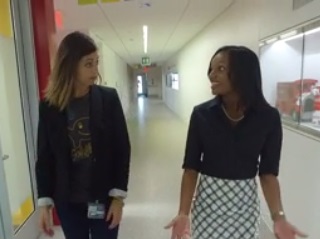 Informational Interviews
Download Quick Tips (PDF)
CareerSpots.com ©
What Graduates Are Doing Now
Career Panels
Career Exploration Series (CES) - These series of panels happen throughout the academic year where a panel of up to 6 alums talk with students about various topics, such as: What Can I Do With A Major In ____? or Careers in ____.
And More...